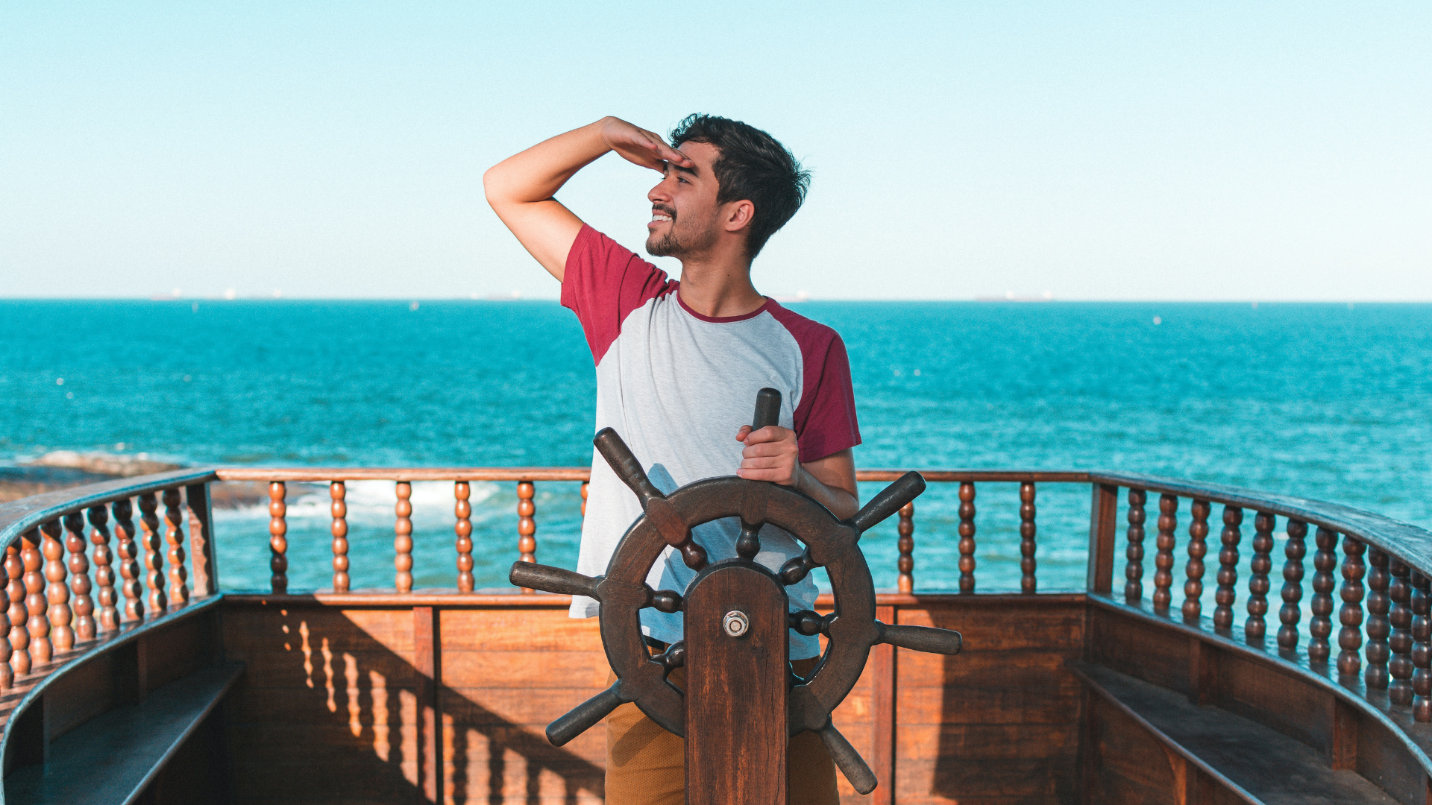 Travelling India is like embarking on a massive treasure hunt! If you look carefully, you will find the hidden gems scattered across the country waiting to be discovered by you! While travel has been difficult in the past few years, let's hope we all get to travel more soon! For everyone looking forward to travelling and exploring in 2022, we have compiled a list of non-touristy places! We promise you won't run into the masses and can enjoy the moment peacefully (we fully understand how important that is). Just picture it, scenic views, and historic relics all just for you alone to explore!
Laitmawsiang, Meghalaya
Meghalaya, dubbed the abode of clouds, is a well-known tourist destination in the North-East of India. It is well known for its deeply rooted traditions, monsoons, and terrain across the state. There are British colonial buildings across the state depicting the popularity of Meghalaya as a holiday choice from forever ago! If you want to peacefully unwind amidst the stunning nature and not be stuck with a crowd, Laitmawsiang is the place to go. Laitmawsiang, located in East Khasi Hills, is the secret place to be (shh, do not tell anyone)! Waterfalls, rivers, caves, and gardens of unimaginable beauty remain untouched by the Populus.
The best time to visit this charming town is around August to September. One of the must-visits is the Garden of Caves, aka Ka Bri ki Synrang where the king of one of Meghalaya's Tribes used to take refuge. If a king finds this place fine enough to unwind and be a part of nature, it will be perfect for you!
The nearest airport to Laitmawsiang is at Shillong- roughly 52 km away; the nearest railway station is Guwahati- about 150 km away.
Ubbalamadugu Falls, Andhra Pradesh
Ubbalamadugu Falls, aka Tada Falls, is a beautiful waterfall located in the Chittoor district bordering Andhra Pradesh and Tamilnadu. Hidden in the dense forest known as Siddalaiah Kona, they fall from as high as 100 metres- an impressive height for waterfalls. The gorgeous and serene crystal clear water from the falls and the lush forest make it a beautiful place to visit- even as you trek! Roughly a 10 km trek, it is mostly rocky terrain where you navigate through the forest and get your fill of nature. It even allows for a little Indiana Jones feel as you trek through the jungle.
The area is well-maintained, and there is a clear path with good infrastructure, making it not too much of a hassle to visit. You can cover this area without worrying too much about getting lost in nature. Visit Lake Pulicat if you are interested in bird-watching and Sriharikota to witness India's only satellite launch centre. Pulicat and Sriharikota are not too far from the falls- it is perfect for a day trip to explore these together. Bonus- It's not crowded!
Ubbalamadugu Falls is located just 120 km away from Chennai and is easily reachable through the Grand Northern Trunk road.
Arvalem Caves, Goa
At this point, everyone has been to Goa and seems to have a fun story to share. These include crazy parties, serene beaches, and fancy cafés always brimming with people from all walks of life. Goa is known to be a bit of a tourist destination. While it is great fun to party and enjoy the beaches, Arvalem Caves is the place to go when you need an escape.
The Arvalem Caves, also known as the Pandava Caves, are located in the North Goan town of Bicholim and date back to the 6th century (roughly 1500 years ago). According to the locals, these caves were the Pandavas' refuge during their exile. With a massive statue of Buddha nearby, the caves have a hint of Buddhist architecture.
The best part? Entry is free! There is also a waterfall and the famous Rudreshwar temple near the caves - making it a worthwhile visit while in Goa.
Doodhpathri, Kashmir
Everyone is posting their #wanderlust pictures on their social media while going to some of the most well-known places. While having a perfect photo on social media is the trend, you can never beat a truly wholesome experience. Doodhpathri, situated at an altitude of 8,960ft (2,730 metres), is an alpine valley surrounded by snow-peaked mountains with meadows of Pine Fir and Deodar. Beautiful wildflowers blossom in spring and summer, making the valley look like Heaven on Earth. For just about ₹1200, you can take a horseback ride across the village that is untouched by swarming tourists. As winter comes, Doodhpatri gets covered in rolling hills of snow, while it looks like lush green carpets in summer.
Doodhpathri, literally translated to Valley of Milk, has earned its name from the white frothy looking water caused by the flowing rivers. Doodhpathri is only 42 km away from Srinagar, making it easily accessible by road.
Idukki, Kerala
Good food, good people, good weather, and beautiful surroundings- Idukki offers all of this and more! Popularly known for its dense forests and the Flora and Fauna it hosts, Idukki is a beautiful town right in the middle of all the hustle and bustle in Kerala. We all know that Kerala is famous for its spices. Any guesses for where Kerala gets most of them? Idukki! It's the Spice Garden of Kerala! The world-renowned spices of Kerala have been attracting travellers for a very long time. There are over 12 different varieties of condiments growing in this district.
While everyone makes their way to Kochi and Munnar, you can find yourself in total bliss and calm in Idukki. Surrounded by the western ghats and dense forests, Idukki also has several wildlife sanctuaries nearby. Idukki Arch Dam- the largest in India and Anamudi Peak- the tallest peak in South India are the two attractions nearby. Chilly and misty clouds blanketing the mountain peak make the view breathtaking.
The nearest airport to Idukki is Kochi International Airport- roughly 100 km away. You can reach Idukki in three hours from the railway station and the airport.
Make sure you add all these places to your travel itinerary before they get lost to the crowds and be the first in your friend groups to visit these hidden gems and have a great adventure while you are at it!
While we are discussing the hidden gems, here's one for the travel junkies out there! Shop Ghumakkad offers the best travel-themed plain and printed Hoodies, T-Shirts and Stickers out there! Give them a visit to get massive discounts!
---